Motion
Film Festival Intro Sequence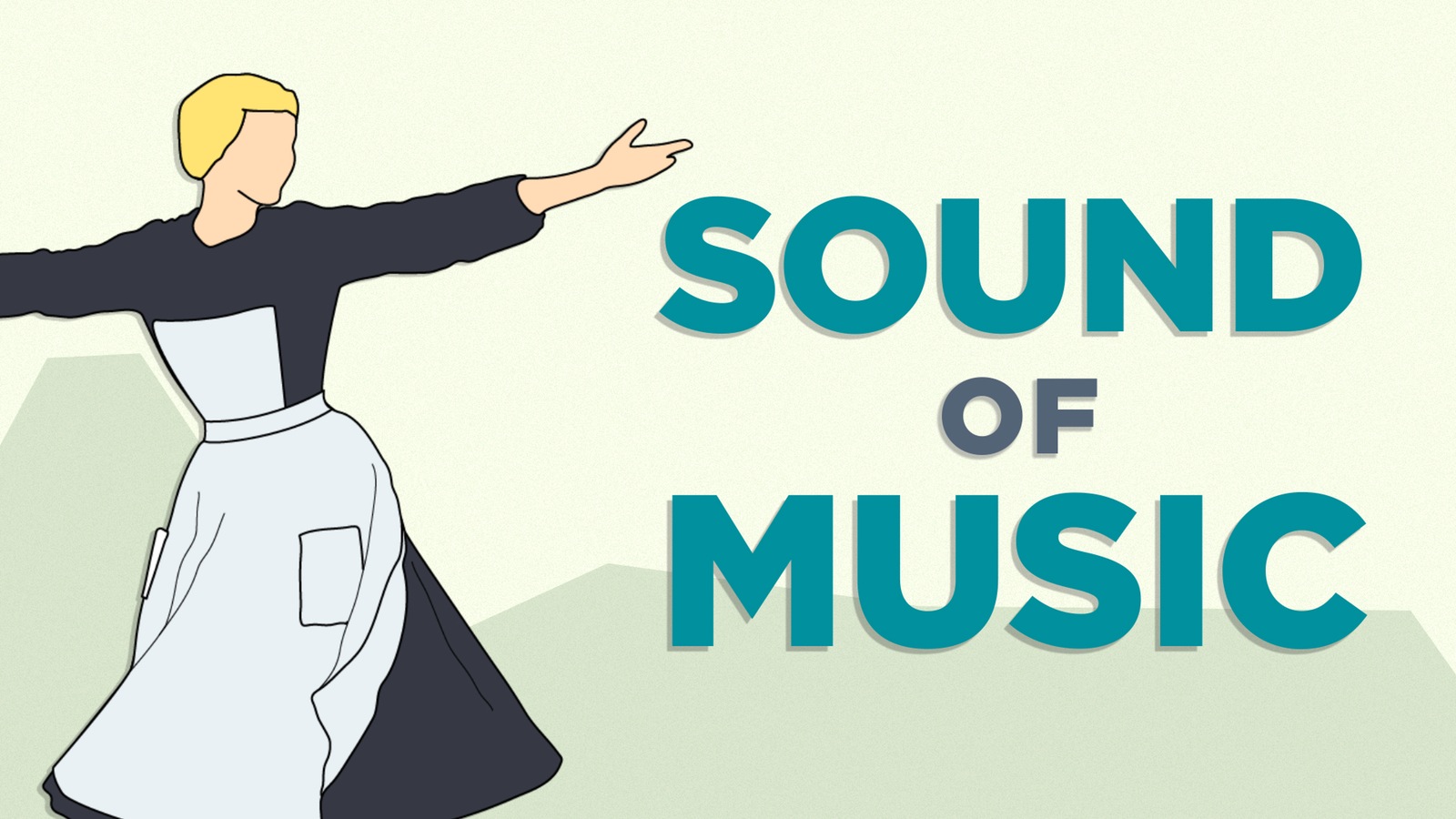 The challenge:
Create a 15 second introduction sequence for a real or fictional film festival. This project needs to be more typographic focussed than purely image based.
Specifics:
Length:15-seconds(+2-secondsof black and a3-secondslate)
Aspect Ratio/Frame size: 19 20×1080 Frame rate: 23.976
Software Used : Adobe After Effects, Photoshop, and Illustrator
Audio: no audio
Chosen Film Festival: TCM Classic Film Festival 2015
Statement:
Since the project required a more typographic solution rather than just moving images, I used the famous quotes from The Sound of Music (1965), Roman Holiday (1953), and Disney's Pinocchio (1940) to play with type. Each quote is accompanied by illustrations that relate to the film and are animated as sequences from one movie to the next. I used the same san serif font all throughout to keep the copy as readable as possible, especially in frames where the text are heavily animated. Since there is no audio, the text had to rely on animation for any areas of emphasis. The pace is based on the speed of reading or singing, as shown in the original movie. To keep the flow moving in a reasonable direction, I used one of the blue dots from the logo and use it as a visual guide. It floats between scenes and directs the eyes where to read next. The dot concludes to show the main logo of the festival at the end of the sequence.