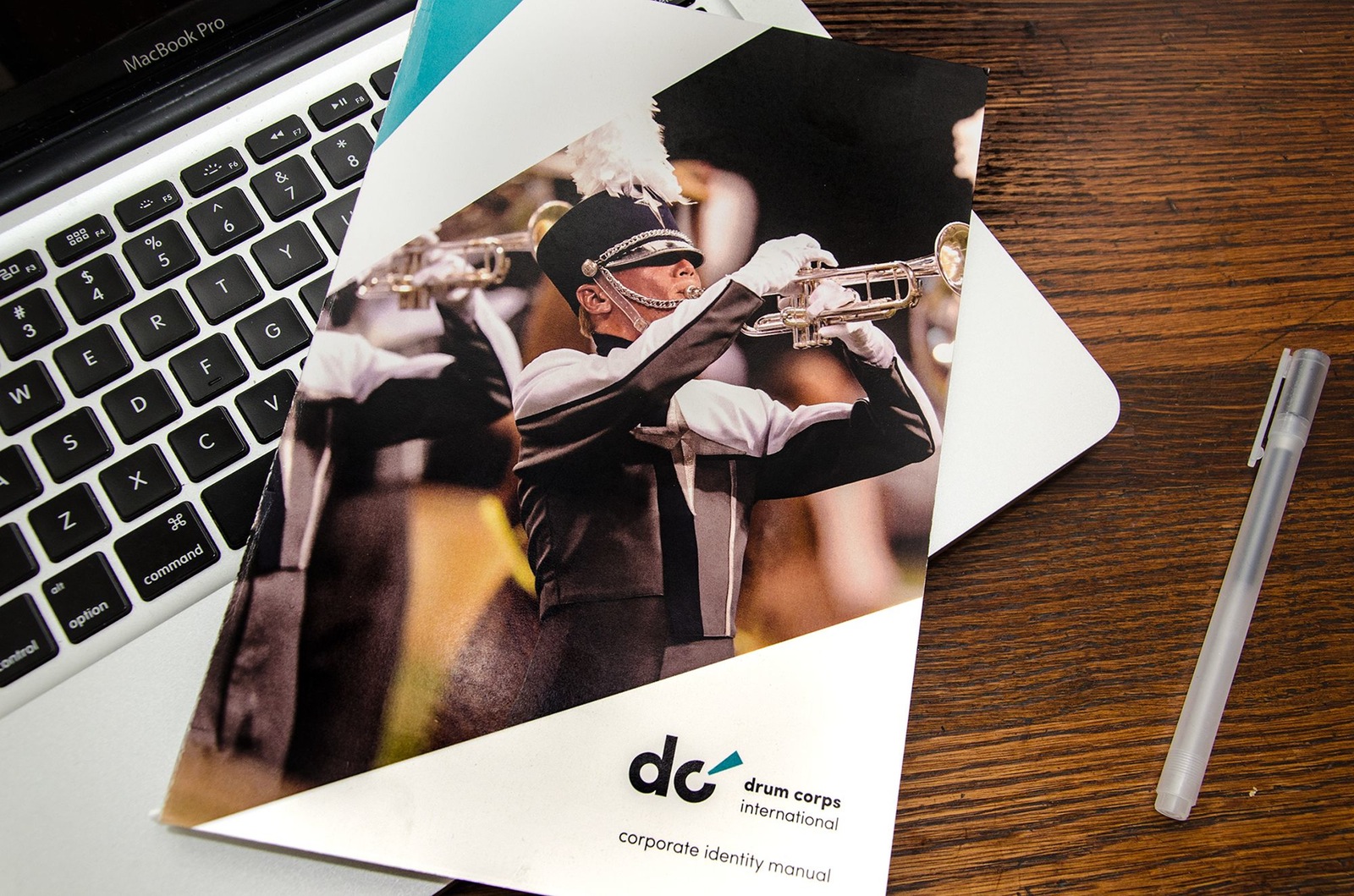 Sharp as a Snare
Drum Corps International (DCI) has established itself as the premier youth organization for musical training, excellent performance and strong community. Highly exclusive and intensely rigorous, the Drum Corps program takes youth from all over the world and transforms them into high class musicians and performers, second to none.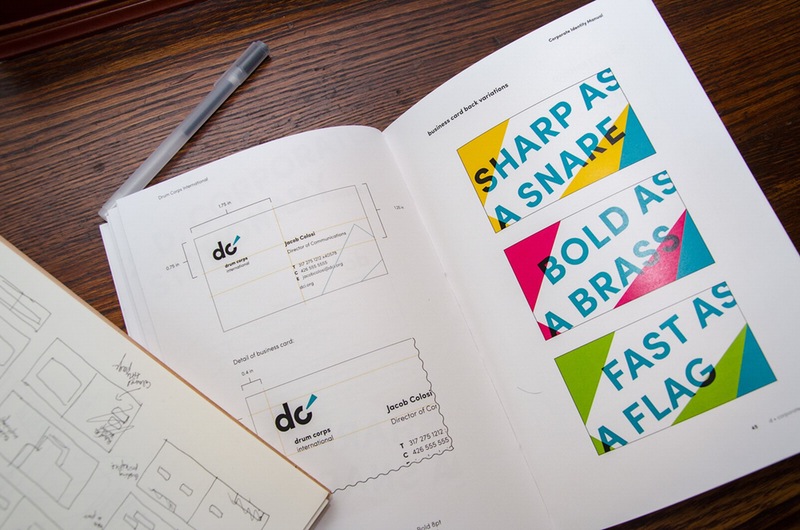 The Challenge
The corporate identity needed to consolidate the multiple facets that make up the DCI. With elements of sport, entertainment, marching music and youth programming, DCI needed a clear voice to present itself with. The new identity needed to appeal to the youth participants while not alienating the older fan-base.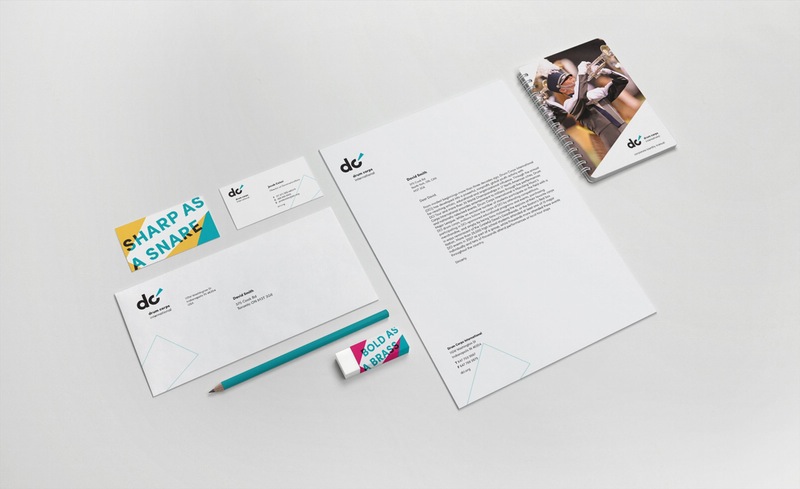 The Result
The final corporate identity uses musical performance as the cornerstone one which the system is built. The logo references a trumpet being played and a drum being hit. The elements of a drum corps are also referenced in three taglines. The style is youthful, but also leaves room for the heritage of DCI to shine. A comprehensive corporate manual was create to guide the creation of stationary, communications and other applications.