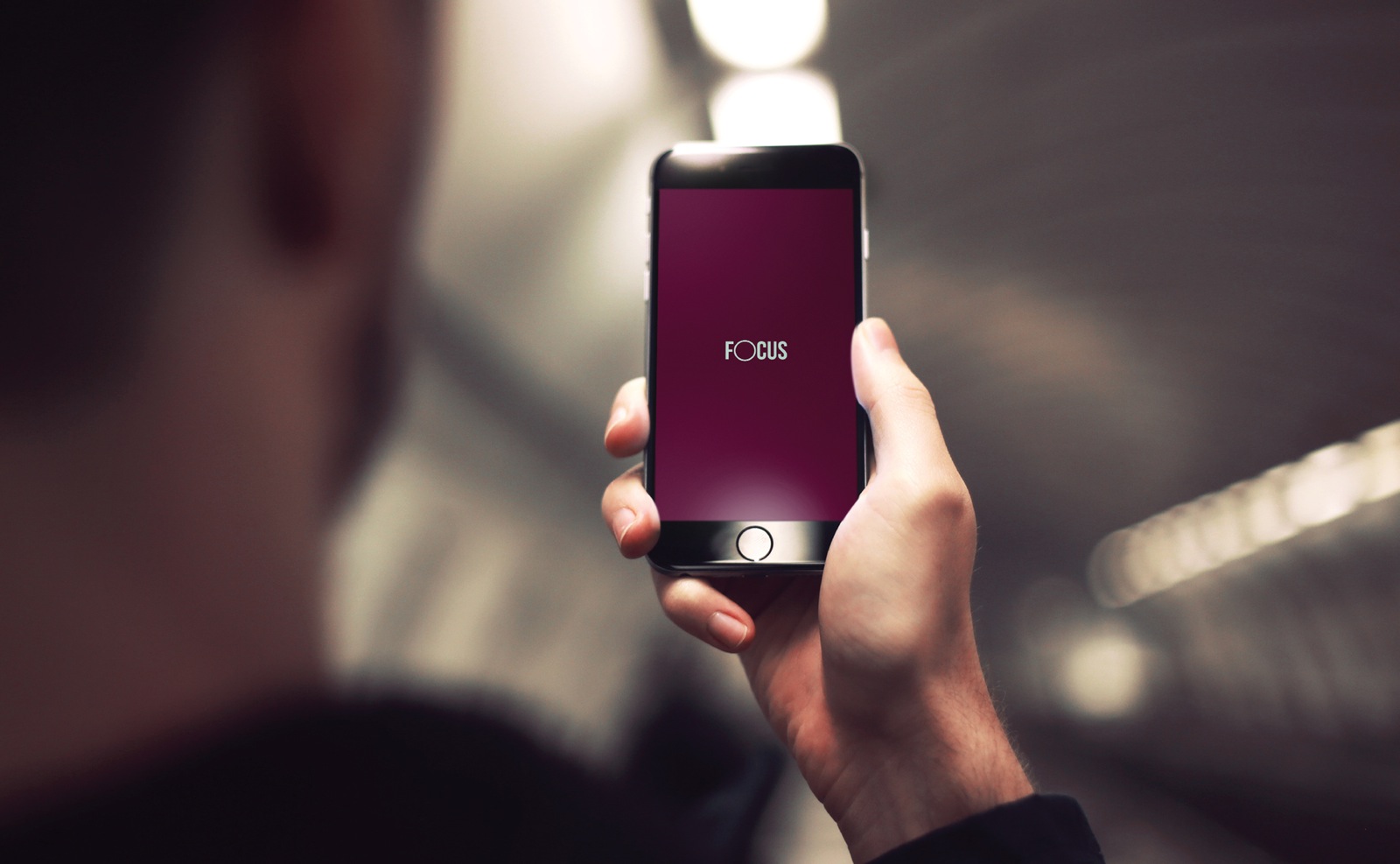 The Why
When it comes to post-secondary education, students have a lot on their plate. Between classes, a job, and extra curricular, there is usually little time for students to really take a break and relax. Due to this high-stress nature, we have seen an increase in mental health issues with students. Students tend not to seek help, and aren't sure when to become concerned about their own behaviour, or the behaviour of their peers. This past semester, I have worked to address the issue of high levels of stress in students. I have researched the main causes of stress, and why students are unable to seek help right away.
The How
Many post-secondary institutions offer programs and counselling, but this process can be lengthy and time consuming. Many students become even more stressed, due to lack of time, and aren't even able to begin this process. I have come to the conclusion, that offering multiple tools to students can reduce stress early on. This allows students to learn to take better care of their mental health, and also potentially reduce the strain on the systems that institutions currently have in place.
The tool I have designed provides students with a safe space to focus while on the go. It is a mobile application, designed specifically to help students take the first steps in developing techniques they can use on a daily basis. The application, called 'Focus', provides the student with three basic breathing techniques, each with a different purpose. The first technique is the easiest one; this is for students to calm themselves. The second is slightly more difficult, with the purpose of focusing. The last technique is the most straining, but has the purpose of energizing the student. Each exercise can be set for a certain length, from 5 to 15 minutes, depending on what is best for the user. The user can also unlock new colour themes by completing each exercise a certain number of times, allowing for a positive sense of accomplishment and reward.
The Result