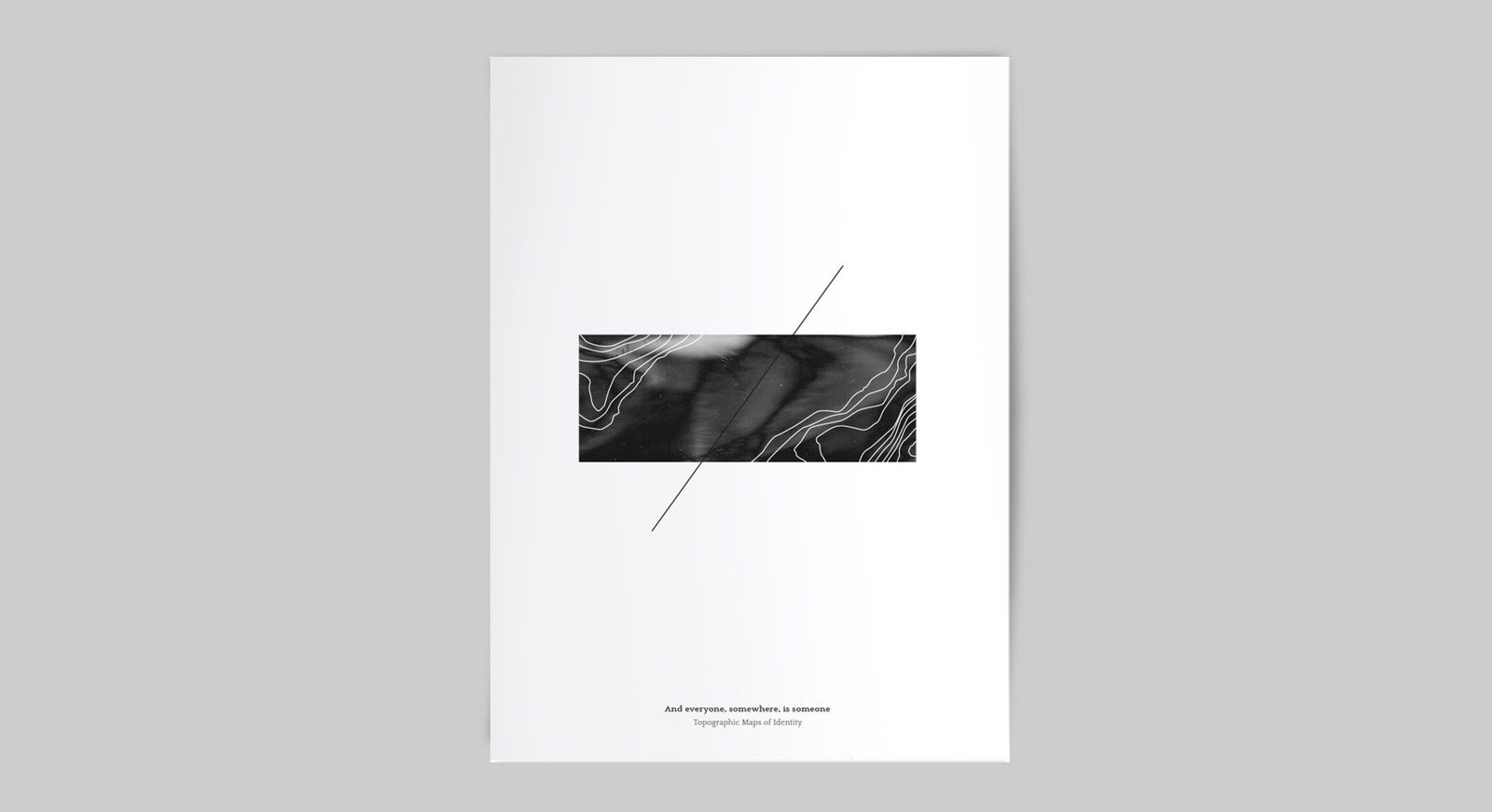 And everyone, somewhere, is someone is my exploration of memory, self, and cultural landscapes. In particular, I am interested in visually communicating non-representational geographies and memory-identity. This book is my personal expression of these explorations — all imageries are personal and my own. Bits and pieces of Owain Jones' Geography, Memory and Non-Representational Geographies, from Geography Compass have been included. It is a beautifully written article that approaches these concepts in more eloquence than I can ever hope to express in words.
Background
My curiosity began when I came across Andrew Solomon's speech on the TED stage: Love, No Matter What. He makes the differentiation between vertical and horizontal identities. Vertical identities are attributes that are directly inherited, usually from a familial framework, while horizontal identities are commonly acquired from the environment or peer groups. Personally, I am a second generation immigrant and a child of the digital age. Both aspects cause a loss of vertical identity, leading me on this exploration of landscape and identity.
There are ecologies of memory that exist between the public and the private, between larger histories and those of families and individuals, between memory functions, material, texts, images and senses. — Owain Jones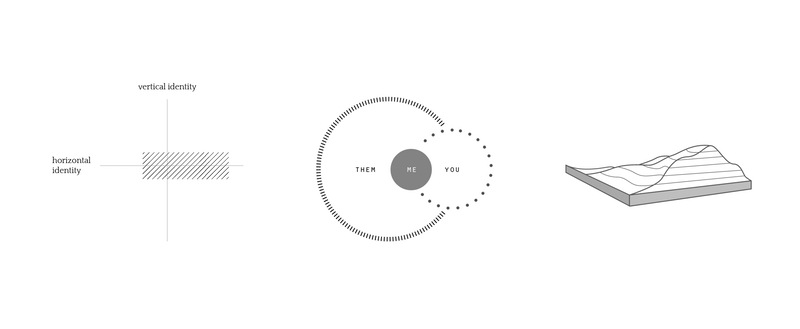 Narratives
Diaspora and migrant themes are not unique, but common elements enable us to emphasize and see commonality between one another. They allow for connection in unlikely places. Each story is a combination of many elements, granting us both connection and individualism.
This is a conversation between you and the land you come from, between the stories you inherit and the realities you experience, and all the spaces in between.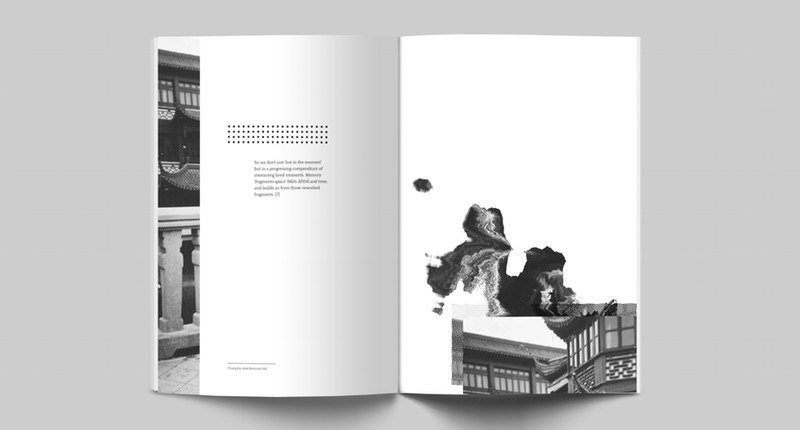 Non-Representational Information
From the beginning, this project aims to convey an interlinking of shared experiences through individual stories. It is also a visual experimentation to contrast representational information — such as geography, topography, and maps — with qualitative ones of human narratives, cultural values, emotional truths, and identities.